The patented, precision-built EmagiBlock® platform is comprised of lightweight ABS plastic interlocking blocks, faced on both sides with environmentally friendly, medium density fiberboard panels (MDF), and turnkey assembly components such as connectors, doors, windows, trim, and finishes including our revolutionary EmagiClick™ wall-cladding system. You can even source your own finishes. Emagispace® is just like traditional building materials only faster, more affordable and sustainable.
Building walls take as little as 1/10 the time to construct verses traditional building methods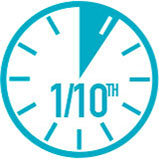 Made from 100% recyclable, environmentally responsible materials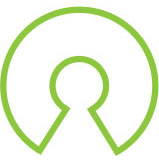 Building is half the cost of traditional building methods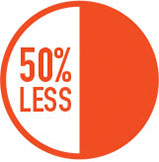 It's the next gen, disruptive building technology to help you build smarter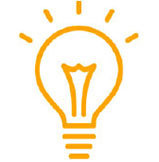 Build on-demand, reconfigure or redesign space as you need it or as inspiration strikes.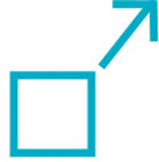 Emagispace® lasts up to 20 times longer and can be used over and over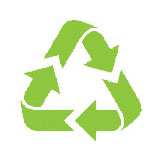 How does the Emagiblock® system work?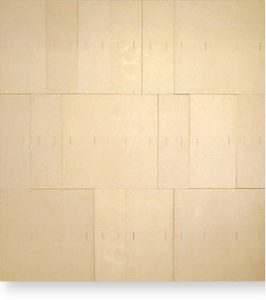 ASSEMBLE
Build your EmagiBlock® wall structure in minutes not hours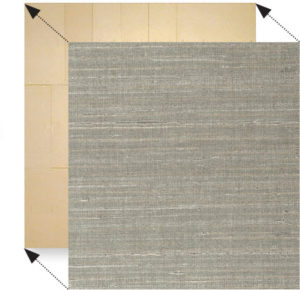 SKIN & FINISH
Apply a skin/finish over the EmagiBlock® wall using almost any material (vinyl panels, EmagiClick™ wall-cladding, wood laminate, metal, glass, drywall)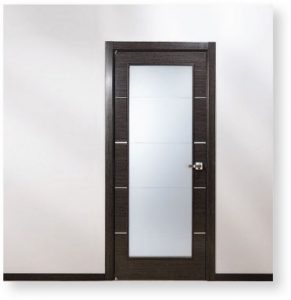 RECONFIGURE
Modify or expand when need or inspiration strikes. You can easily incorporate doors and windows, as well as electrical and plumbing
Emagispace® clients are building smarter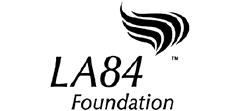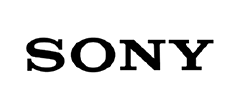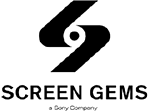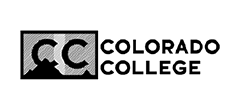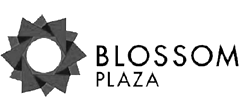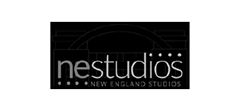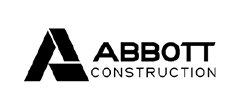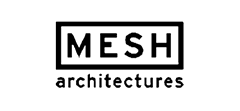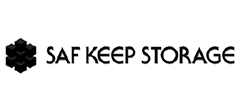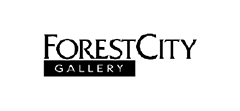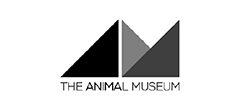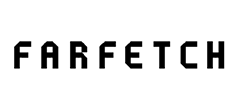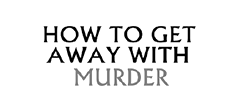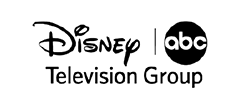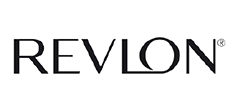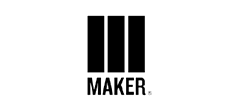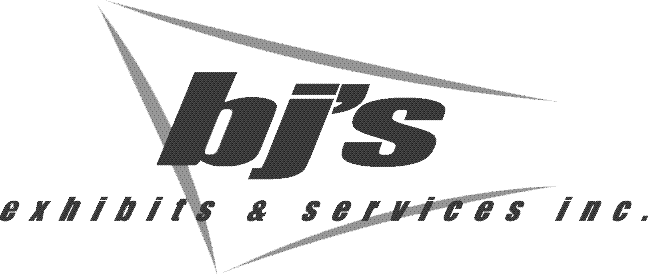 Being Enviromentally Responsible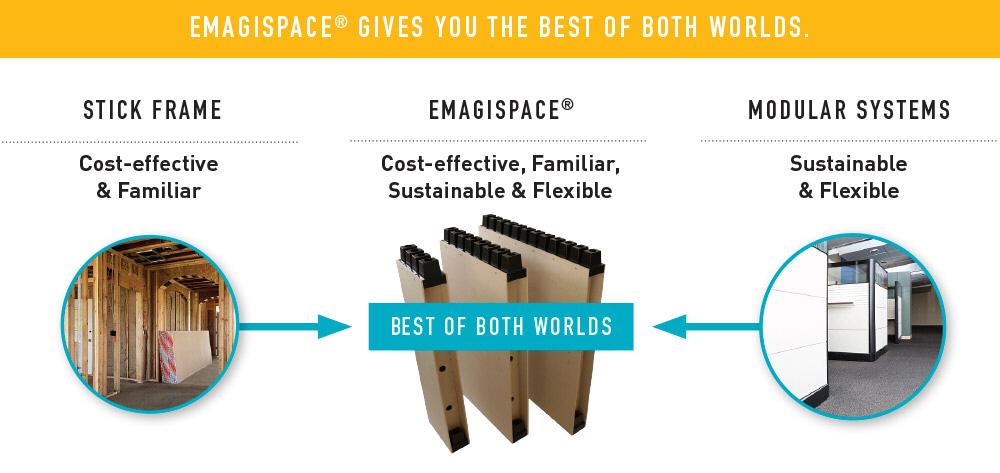 See for yourself
explore the wide variety of applications for emagiblock®