These interlocking building blocks are the cornerstone of our system. EmagiBlock® are available in standard 41" high x 1ft, 2ft, and 3ft wide and 4.5" depth as well as custom designed-to-order sizes. EmagiBlock® was developed using high-tech engineering and provides a stable, smooth finish for creating solid, stunning structures, with 20 times the longevity of traditional materials and methods. Start building today!
Contact us for additional information
Each EmagiBlock® features top and bottom reversible ConnectorBlocks made of tough, impact resistant ABS plastic. Easily assembled, all you need is a cordless drill. Each block can support hanging weights in excess of 150lbs.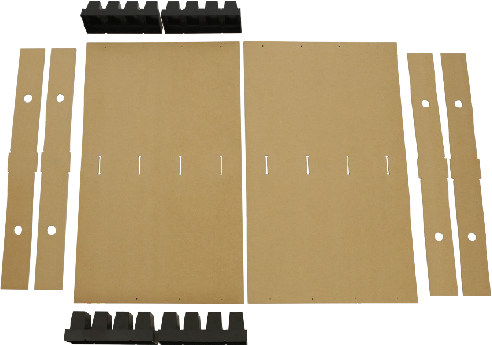 COMPONENTS
An EmagiBlock® consists of MDF faces and ribs with ConnectorBlocks made of ABS Plastic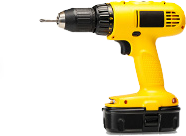 ASSEMBLY
Easily assembled, all you need is a cordless drill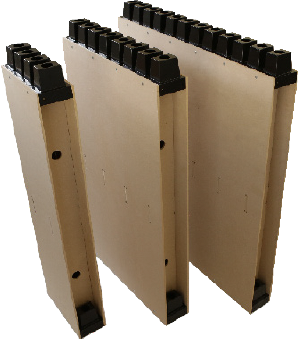 FINISHED EMAGIBLOCK ®
Blocks come in standard 1ft, 2ft and 3ft sizes and can be customized to any size upon request
See for yourself
EXPLORE THE WIDE VARIETY OF APPLICATIONS FOR EMAGIBLOCK ®