Reimagine space.
Our next-generation modular building solutions empower you to develop quality structures in the most easy, fast, and cost effective way available. Keep pace with fast changing office environments and retail trends using our EmagiKit™ work place and retail display solutions. Easily build, redesign, reconfigure, and relocate any structure at a fraction of the time and cost of traditional construction. Quickly launch co-working space, privacy rooms, experiential pop up shops, trade show displays, and more! Our patented EmagiBlock® interlocking components and product building kits make it happen!
Our innovative, patented building block technology transforms commercial space construction. It's now possible to seamlessly create high quality, low-cost workspace, retail and event fixtures without disruption and mess. Made of the highest quality materials including medium density fiberboard panels and ABS interlocking connecting blocks, our EmagiKits are durable, sustainable, easy to ship, build, move and store.
Emagispace has earned recognition as an innovator in modular design and interior construction.
Emagispace has served more than 200 clients across a broad range of organizations and applications.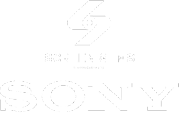 "Emagispace allowed us to build 20 foot walls in half the time of traditional lumber-based sets, and then save the building blocks for future productions... So in essence, the walls went up in half the time and cut waste by about 50%. It was a win-win."

Glenn Gainor
President, Physical Production of Sony Pictures Screen Gems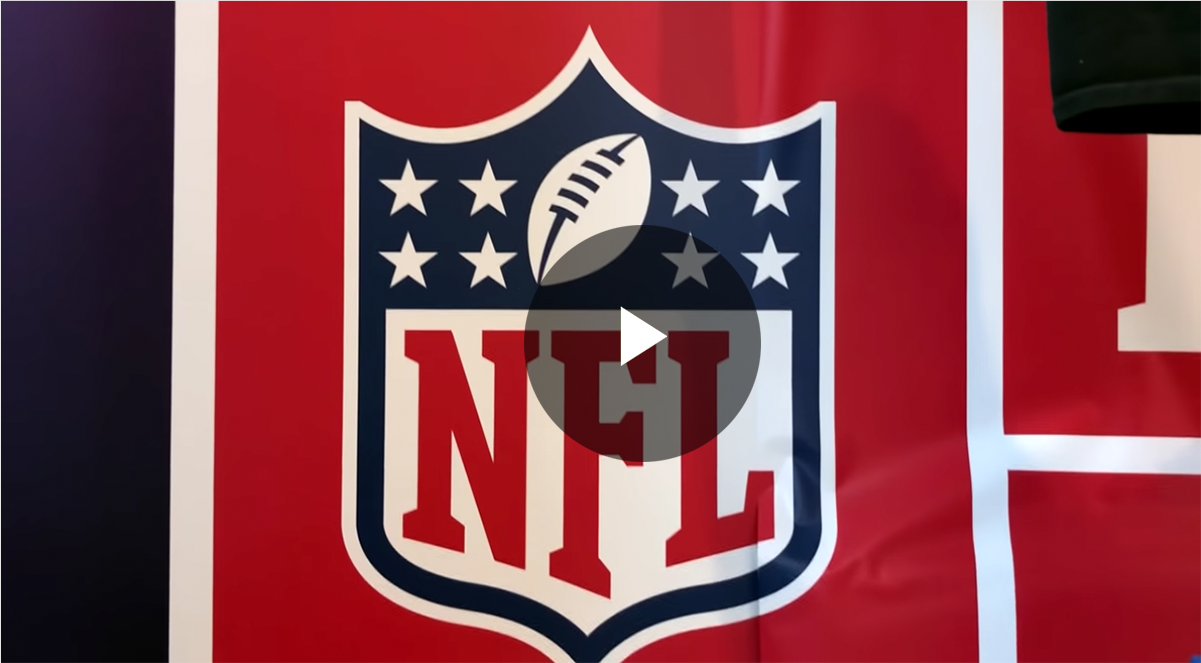 >
See how Emagispace worked with the NFL to create its high-impact Superbowl experience