We make it easy to build with Emagispace®
Using your design information, we will provide you a comprehensive project design plan; specifying all the Emagispace® components needed to build your project. Our team of experts are available 24 hours a day for input and insights throughout the entire building process.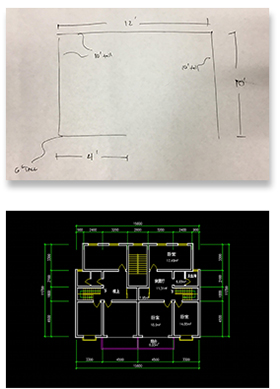 DESIGN INFORMATION
From basic drawings to CAD renderings our team is here to help bring your project to life.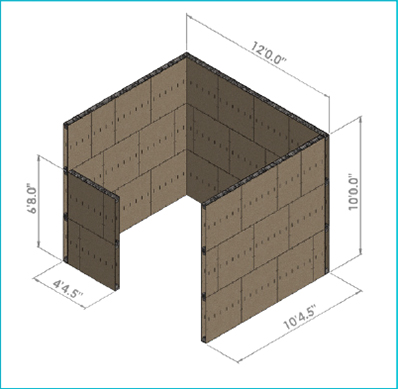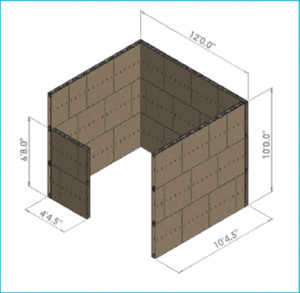 PROJECT DESIGN PLAN
From your design information we produce a project design plan that details all the Emagispace® components required to build your specific project.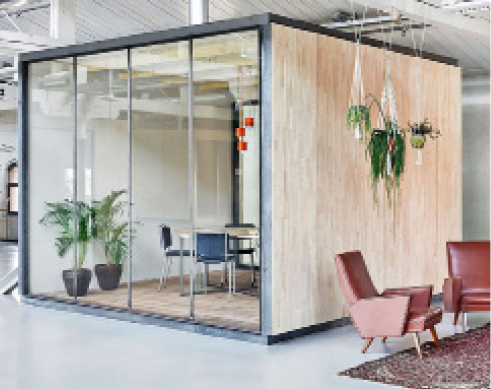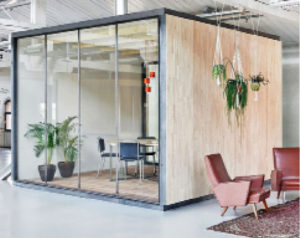 PRODUCTION
Our design and construction experts are available to consult with you about any product insights or issues throughout your building process.
The interior building process can require multiple people and departments working together. Often times the need for modifications or changes pop-up, the process then becomes disconnected and finger pointing begins. The Emagispace® process can help you avoid these problems. EmagiBlock® components, because of their inherent flexible design, can accommodate changes and modifications with minimal additional cost and time, ultimately creating a better end product and a happier end-user.
Contact us for additional information
TYPICAL PROCESS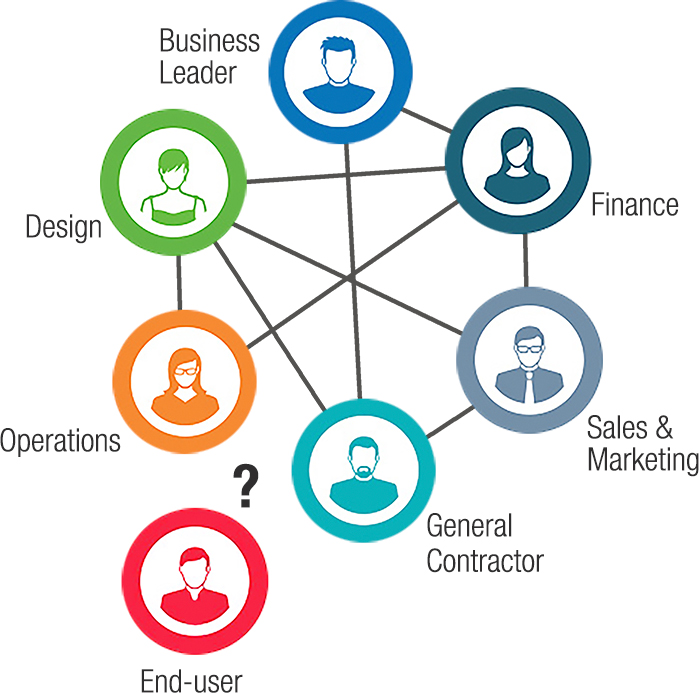 EMAGISPACE® PROCESS
See for yourself
explore the wide variety of applications for emagiblock®