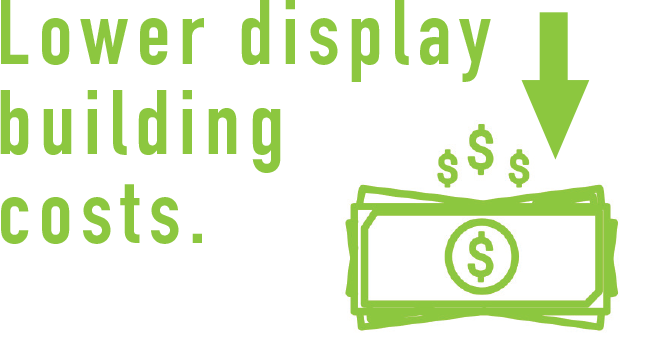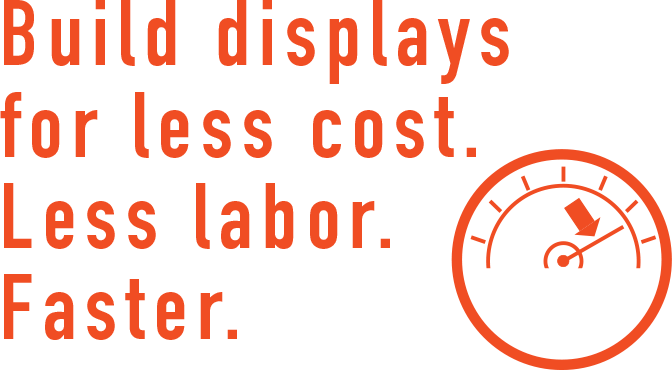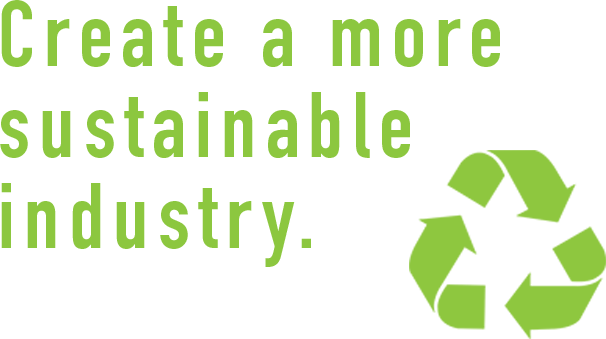 The challenge for retailers today is increased revenue year over year, with ever slimming operating budgets. New solutions to keep merchandising designs and store planograms fresh, can make a huge difference. It's now possible to design with better options… and more affordably re-imagine your retail space, to build smarter. Emagispace® allows you to design and build any type or size of display you want, in any color or design pattern you can imagine, with less labor, less cost—and with reusable, environmentally friendly materials.
Emagispace® utilizes a patented, kit-based interlocking building system to create high quality, solid walls, floor displays and backlit shelving. Building new displays or an entire store buildout can now be completed at half the cost and in one-tenth the set up time of a traditional build process. MDF facings create a base for literally any skin design you desire.
Building walls take as little as 1/10 the time to construct verses traditional building methods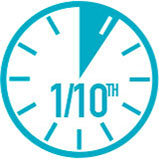 Made from 100% recyclable, environmentally responsible materials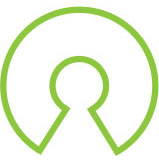 Building is half the cost of traditional building methods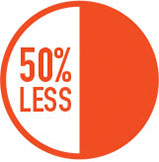 It's the next gen, disruptive building technology to help you build smarter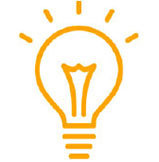 Build on-demand, reconfigure or redesign space as you need it or as inspiration strikes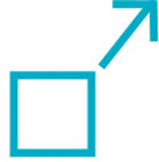 Emagispace® lasts up to 20 times longer and can be used over and over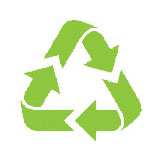 CREATE AMAZING SPACES
Explore the images below to see how Emagispace® can help you create amazing display and interior spaces. And see what our clients are saying after using the system.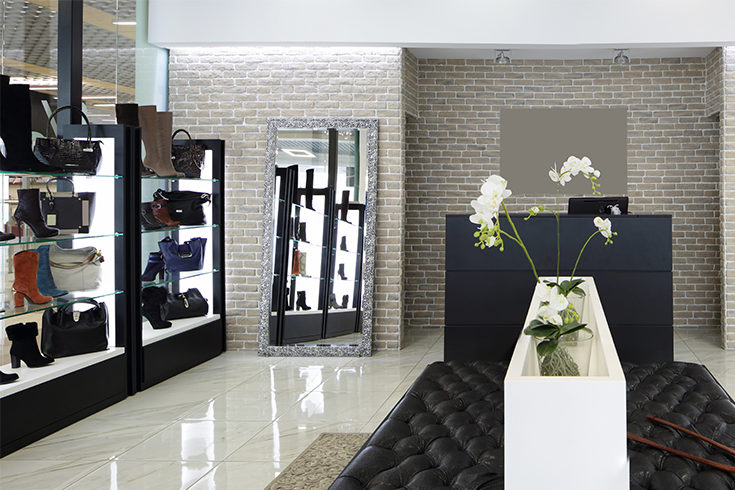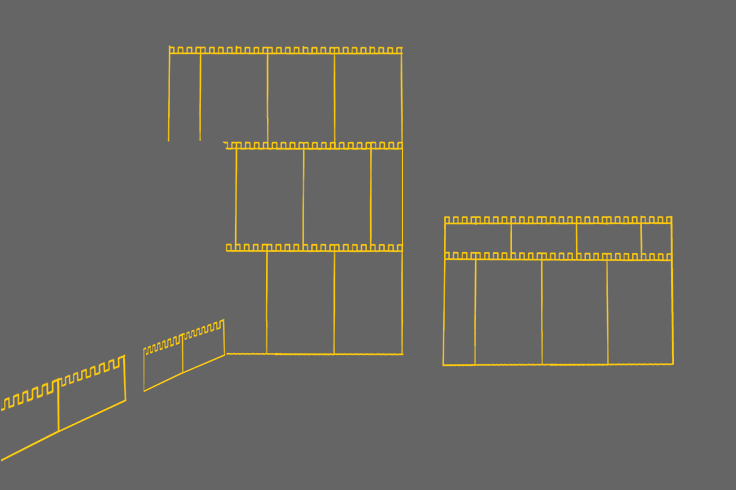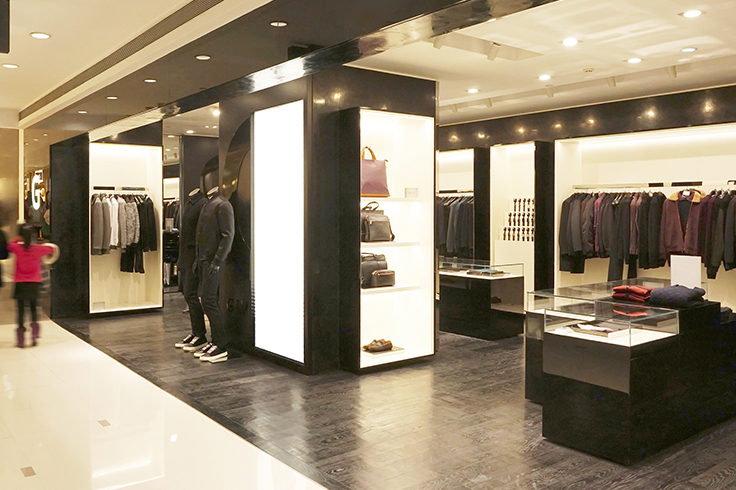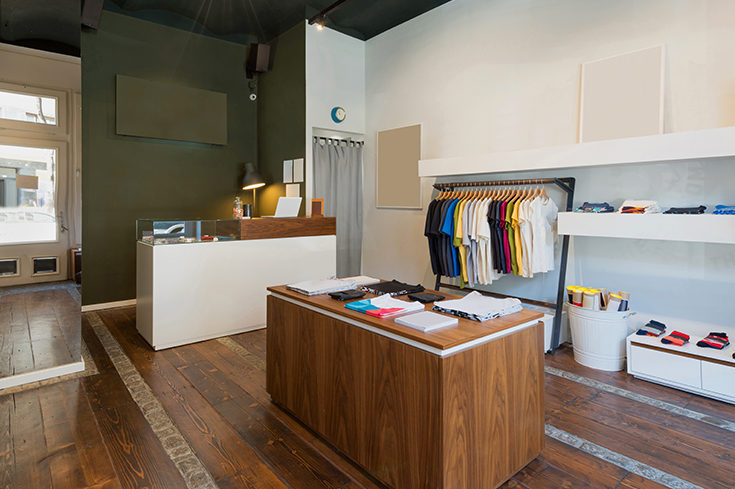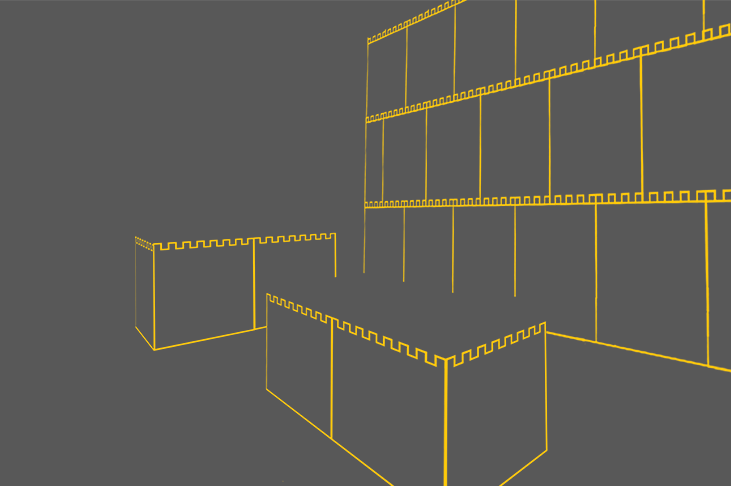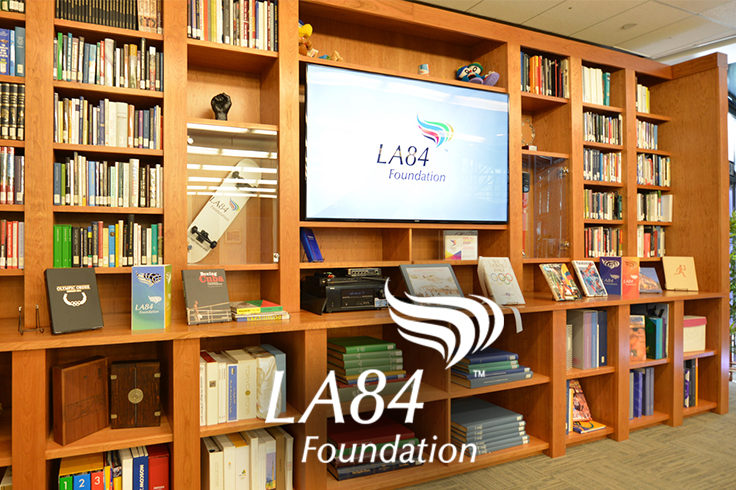 Additional kits give you the flexibility to create an entire store-within-a-store concept in hours – not days. Our simple and sturdy EmagiBlock® can be quickly disassembled, stacked or palletized to reuse again and again for other display configurations. So your cost savings accumulate over time with the added benefit of landfill waste going down. EMAGISPACE®, it's the next gen, disruptive building technology, for retail innovators.
LONGTERM BENEFITS
The growth value of Emagispace® is significant when used across a spectrum of retail display applications. For example, you can start with quick and easy to assemble solutions like pop-up displays then add more value by utilizing Emagispace® for seasonal changes or full store build-outs. Technology, for retail innovators.

See for yourself
EXPLORE THE WIDE VARIETY OF APPLICATIONS FOR EMAGIBLOCK®