Interested in the success of pop-up stores and flash retail? Here's how to apply these flexible, data-rich solutions to industries beyond retail.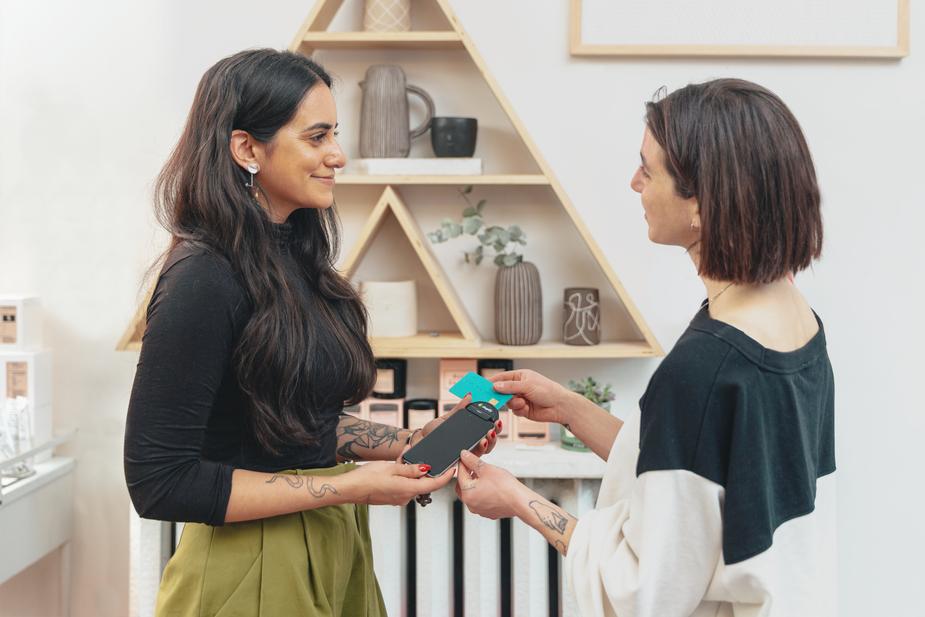 But why exactly are pop-ups so popular, and how can other industries take advantage?
Read on to learn more about this interesting and effective sales model, and how it can apply to a diverse set of industries.
Why The Pop-Up Model Works
To understand why pop-ups have become so popular, it's important to understand the current state of the brick-and-mortar retail world. Steven Johnson at The Atlantic explains that pop-ups have come at a time when traditional retail models are battling the convenience of eCommerce powerhouses like Amazon.
Despite the fact that shopping online has increased, the traditional retail model still serves as the most effective way to get people in the door and inspire a purchase. As Stratix Corporation's Gary Lee points out, 90 percent of all retail purchases in America were still made in brick-and-mortar stores.
Pop-up shops take advantage of this power while offering a more exciting and unexpected model that drives consumer interest. Pop-up shops also drive demand because they tap into a sense that a product or service won't be available forever. Xello Future product owner Humayun Khan explains that the temporary nature of pop-up shops compel consumers to take action.
Because they know that the shop will disappear in a few weeks or even days, they know they won't be able to get that product forever. In turn, this inspires them to purchase on the spot more often than a brick-and-mortar store that's open year-round can.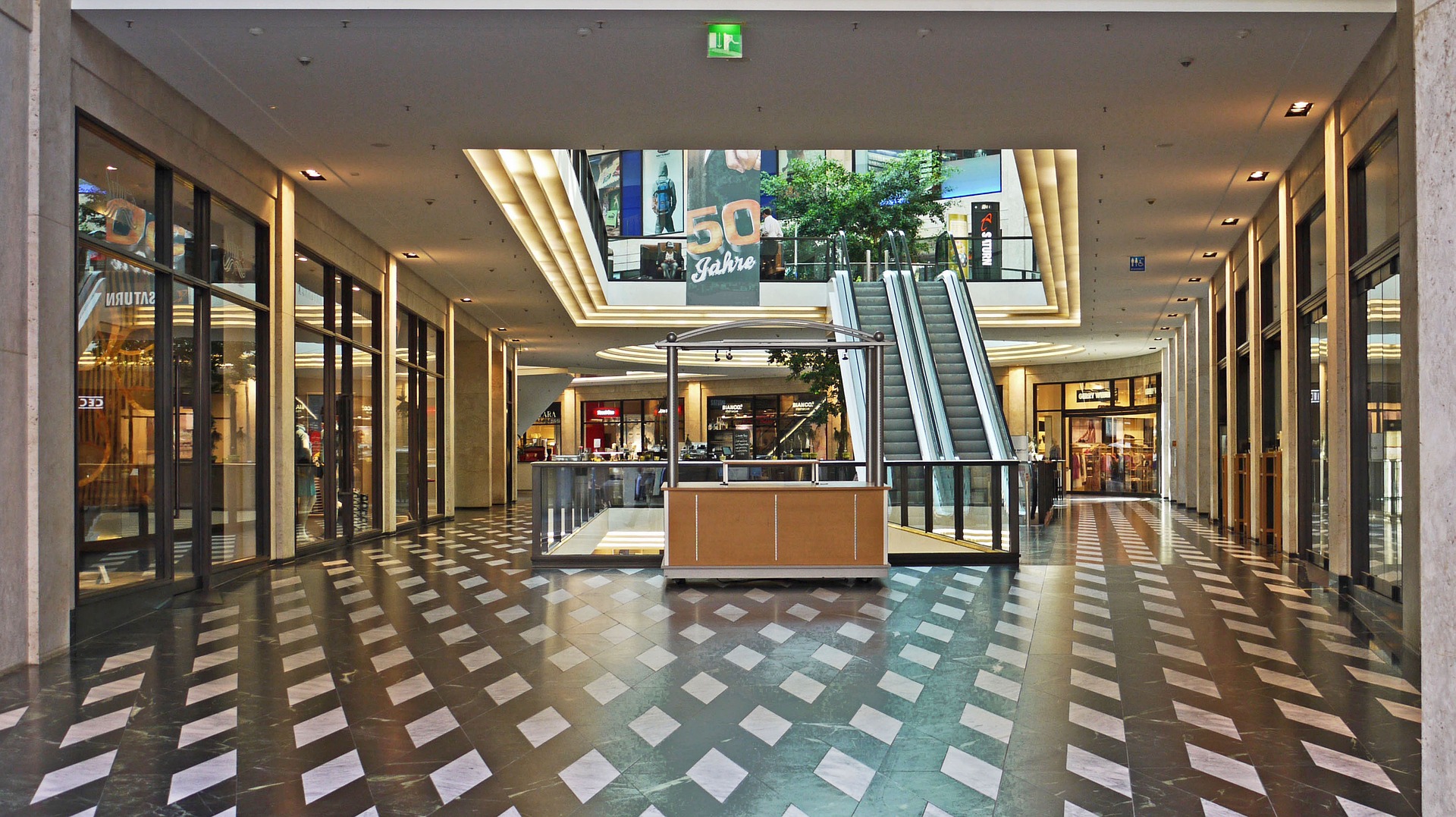 Adopting the Pop-Up Mindset
Pop-up shops started with small artisans and crafters before big brands adopted the model. Today, the pop-up mindset serves as a model that can be adopted across industries and markets.
One of the core mindsets of the pop-up model is that it bridges the gap between traditional retail models and eCommerce. Sarah Steimer at the American Marketing Association explains that while pop-ups are more fleeting than physical stores, they offer a real and tangible benefit that eCommerce doesn't. Moreover, pop-up shops give a company the ability to be omnipresent because they're in-person yet provide digital data capture and create socially shareable moments for customers.
Interactive Environments
Another benefit of a pop-up shop — and one that can be modeled across multiple industries — is the element of interactivity. Pop-up shops encourage people to come in, explore, touch things and try them on.
One example of a successfully interactive pop-up shop is one created by St. Ives, a skincare brand from Unilever. The brand's marketing director, Suzanne Palentchar, says millennials — the shop's target demographic — are seeking much more than simply a place to buy things when they head out to shop.
"They're seeking experiences, not just products, and we wanted to be part of that journey they're on." St. Ives products are traditionally available only in retail stores, but this pop-up shop created the opportunity for customers to create their own personalized scrubs, a memorable and powerful interaction that can't be found elsewhere.
Consumer Data Capture
Another way to adopt the pop-up mindset is to consider how you can track and understand consumer behavior data. Traditional retail stores have a wealth of opportunities at their fingertips; even the act of even walking into store creates an opportunity for comprehensive data collection.
Pop-ups provide brands and companies with an opportunity to measure this sales lift across in-store and digital environments. For example, Storefront co-founder and CEO Erik Eliason says that many pop-up shops offer deals in the pop-up shop that can be redeemed online.
It also goes to show that one in-person interaction can have a major ripple effect across social media and the internet. A store "might get 30,000 people to come into the store to come into the event, but there might be another 300,000 impressions online," Eliason adds.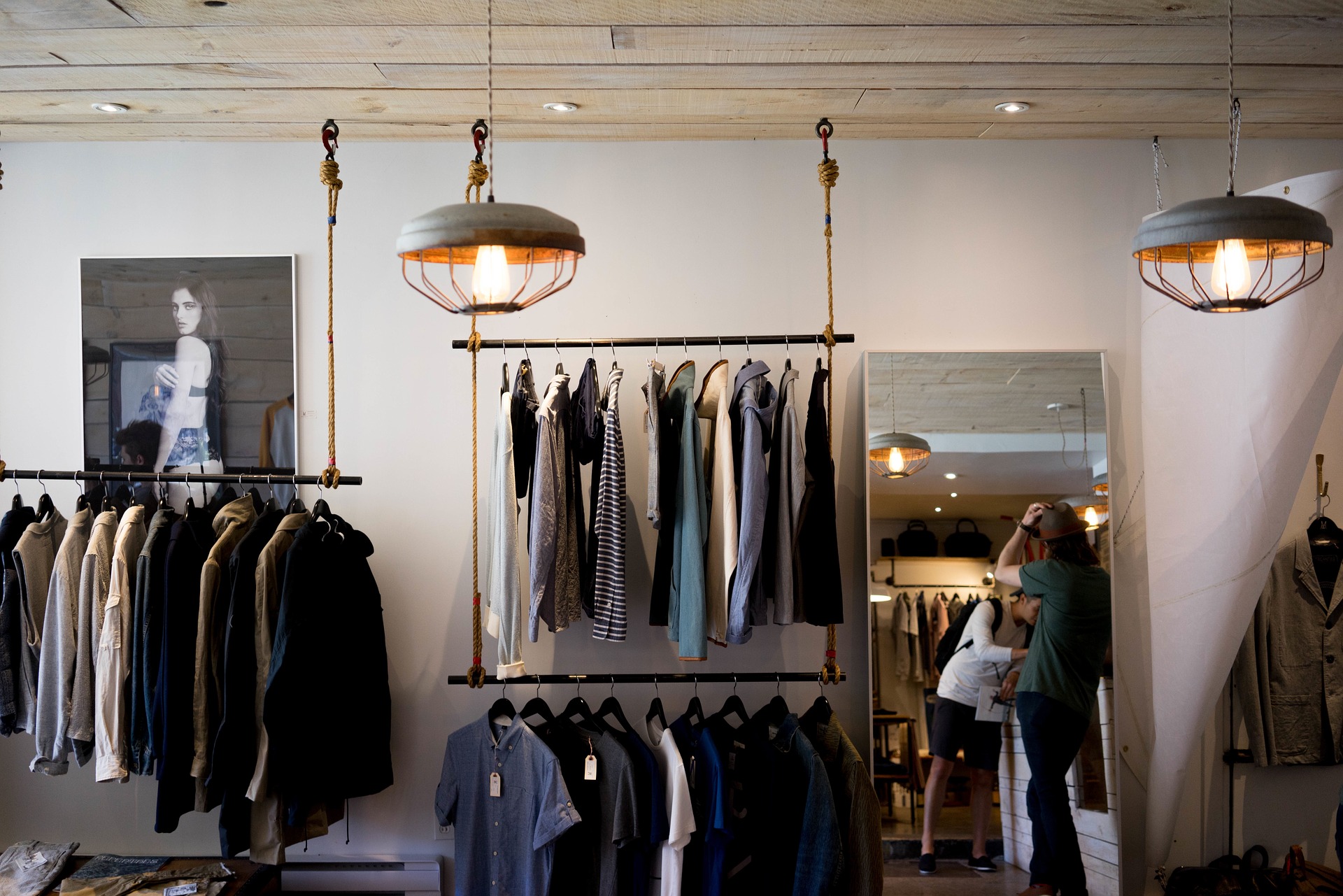 Flexible Physical Spaces
Another one of the core successes of the pop-up model is its impermanency, which allows for imagination and flexibility. Because pop-up shops don't require a long-term lease commitment, they can be implemented virtually anywhere, by brands and companies across all industries.
Test New Business Strategies
This element of flexibility also enables pop-up shops to be a valuable business strategy. According to Melissa Gonzalez, founder of retail strategy and pop-up firm The Lionesque Group, pop-up shops provide brands with opportunities to test out new ways of selling and marketing at a low risk. When pop-up shops are successful, these principles can then be applied to a bigger, more permanent store at a mass scale.
Pop-up shops also allow brands to test out these strategies in multiple locations at an affordable rate. For example, Glossy managing editor Hilary Milnes explains how pop up shops provide quick assembly and disassembly of new concepts.
With setup and breakdown being so quick and easy, it enables staffing and other logistics to change and adapt depending on the location. So, in addition to testing out new ideas at a general scale, pop-up models allow brands to try new products in specific geographic markets.
Test Design and Interiors
One of the greatest strengths of pop-up shops is that they are flexible and affordable, but brands should still make a note to focus on visuals such as signage and window decals when designing the space. One Fine Print director Elizabeth Bull says that pop-up shops must emphasize the brand and mission of the story.
Being clever with presentation is the best way to showcase a product and give customers opportunities to test it out. That's why creative, colorful, bold walls and decor are the best way attract new customers and get them walking into the door where they'll buy something.
When pop-up models aren't successful outright, the space can simply be reimagined to test out new models and ideas. This is one advantage that pop-up shops have over eCommerce platforms, because they make it easy to interact with customers can glean instant feedback.
Chris Francis, vice president of market development at WorldPay, says pop-up hosts and merchants have an opportunity to get on-the-ground feedback and suggestions. By engaging with customers directly about the products, experiences and physical space of a pop-up shop, they can refine these elements before taking them to a larger market.
Images by: Matthew Henry, Erich Westendarp, Free-photos