Adjustable desks and adaptable meeting rooms are basic elements of a flexible office, but not enough to truly promote your employee's best work. In fact, small details like lighting, fresh air and wall color can play a major role in how your employees feel and perform.
Here's how to achieve higher productivity through creative, effective office design.
Indoor/Outdoor Space Flexibility
Adding outdoor work environments to your office is a core way to elevate its flexibility while boosting employee productivity. In fact, MindBodyGreen sustainability editor Emma Loewe highlights a number of benefits to working outside. She explains that it has been shown to reduce stress, boost creative ideas and improve concentration.
Biologist and animal emotions expert Marc Bekoff, Ph.D. interviewed Clemens Avray, author of The Biophilia Effect, which explores the importance of connecting nature and offers suggestions as to how to gain the benefits of doing so. Avray says that societal messages focus on human productivity: We're raised thinking that we must function in a certain way and complete a high level of work in order to support the economy and be a contributing member of society.
Traditional office design reflects this mindset of increased productivity at all costs, yet Bekoff himself says scientific research is proving that Avray is correct in his approach. People feel and perform their best when they're allowed to "exercise and develop their innate connections to all forms of nature."
That being the case, an office space with options for outdoor workspaces is the best of both worlds: employees reconnect with nature and perform their best. To see what indoor/outdoor office flexibility might look like in the modern office, consider how other offices have achieved this challenge.
Science and tech writer Gemma Church points to Link Coworking, an office space in Austin, Texas, as an example of a space with outdoor seating. Since this space was specifically designed for coworking, having ample seating options for working both inside and outside helps expand opportunities for creativity and collaboration.
Another idea is to provide spaces for eating and relaxing outdoors. Too many office workers eat lunch at their desks, even though it provides the best chance during the workday to get outside, Harcourt Health owner Melissa Thompson writes at IdeaFit. Consider the impact of outdoor chairs and comfortable seating options. These could be used for eating, relaxing or informally collaborating and brainstorming with coworkers.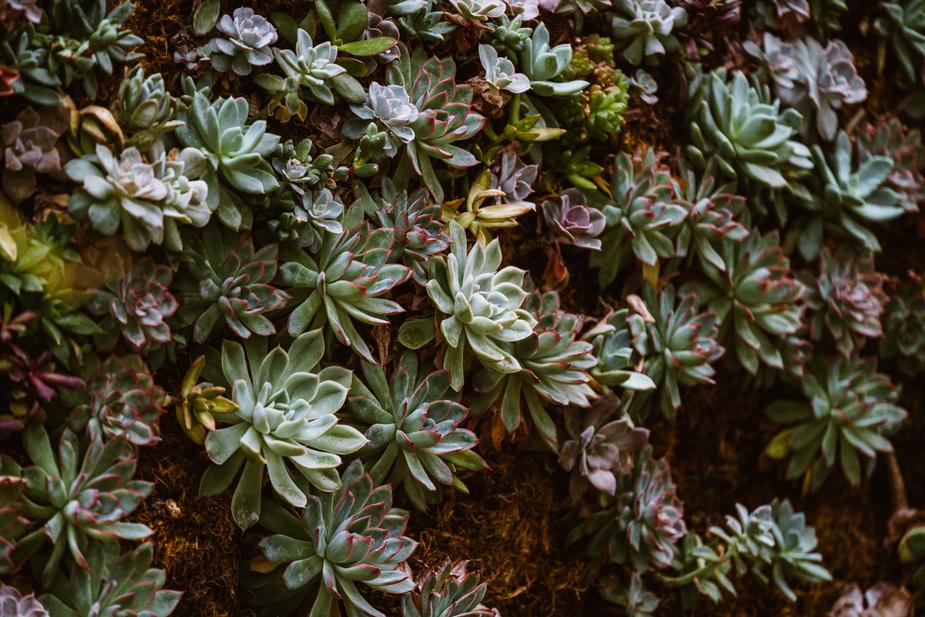 Flexible Ambiance
Office ambiance is an important element of flexible workspace design because it extends beyond functional use (i.e. working solo or collaborating) to consider employee's emotional health and wellbeing.
In Germany, for example, a creative coworking space named Betahaus has five different levels with nearly 54,000 square feet of office space. Digital marketing consultant Doug Darroch explains that each of these levels creates a different working ambiance. While some evoke the laid-back, casual and creative mood of a cafe, other's echo the high intensity, studious feel of a college library.
Color can also have a large impact on a person's mood. Coworking tech space provider RocketSpace says long wavelength colors (like blue and green) promote focus, while high wavelength colors (red and orange) can increase heart rate and energy. With this in mind, it might help to incorporate a variety of colors throughout the office.
Floors can also play a role in your office ambiance. Diversified flooring can separate spaces to keep things interesting and functional. While the reception area floor should be impactful and make a statement, furniture company WTP says floors throughout the office can be vibrant and creative, adding to the overall look and tone.
Living Walls
Now that you know the many benefits of working outside, consider bringing the natural world inside. There are many ways to approach the living wall, with some options being more complex than others.
To keep things flexible, you might opt for moveable walls outfitted with options for shelving, hooks and other hardware. This way, the living plant wall can be changed according to different seasons, moods and rooms.
Devin Thorpe explains how Sagegreenlife uses a hydroponic system to create modular walls of living plants that do not require any soil and use LEDs to allow for growth without sunlight. These walls are not only aesthetically and emotionally pleasing, they improve air quality by filtering office air.
One example of a green wall is in the employee cafeteria at the American Family corporate office in Madison, Wisconsin, Ashley Smith at Ambius writes. The paneled wall is adorned with hanging plants and wooden planters, promoting a warm, natural feel.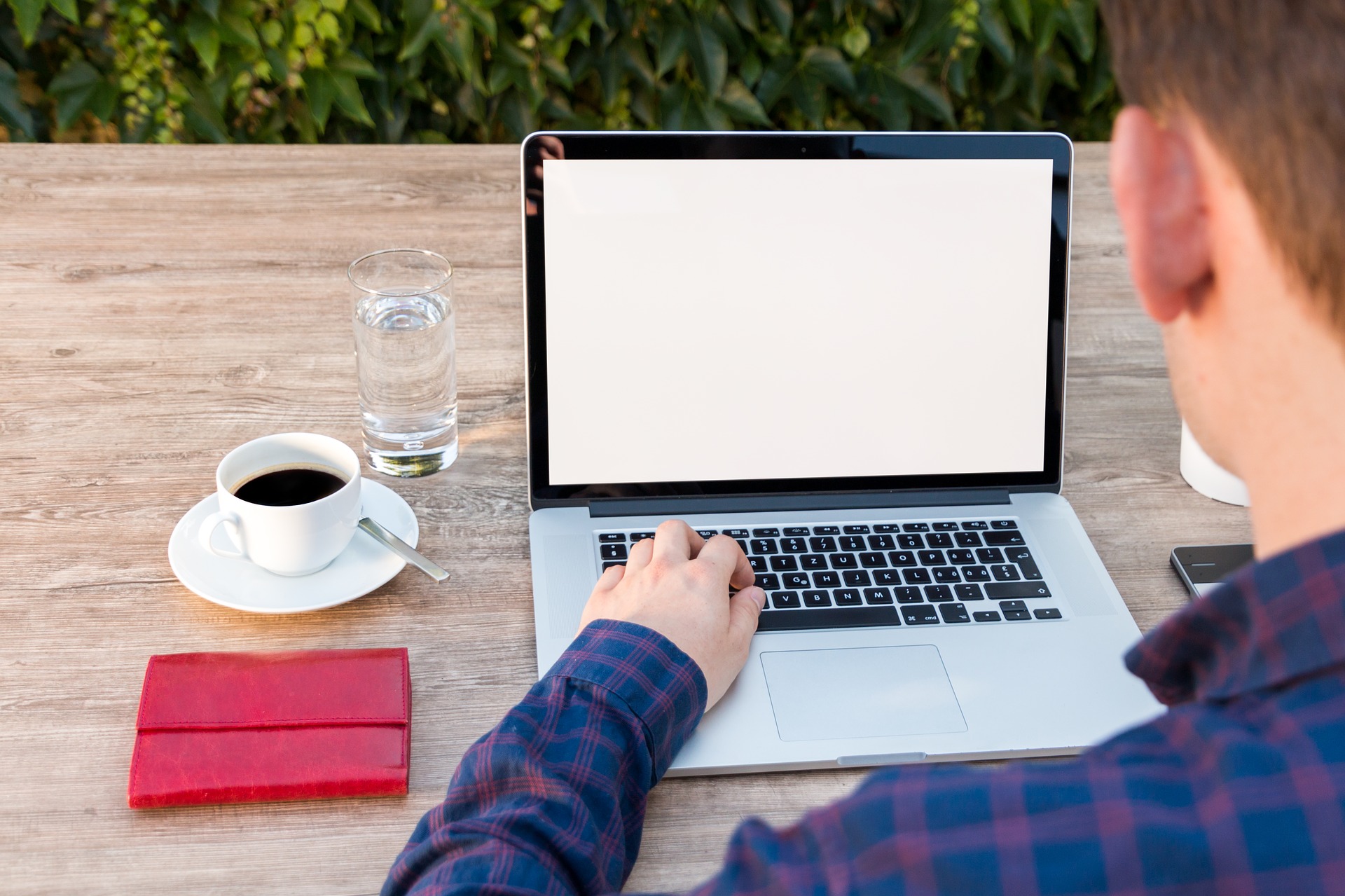 Lighting
Lighting is a key determinant of a person's mood — especially when they're exposed to the same light all day long. Research shows that lack of daylight can actually make a person experience higher levels of drowsiness, Sammi Caramela at Business News Daily writes.
Natural light, on the other hand, increases alertness and promotes productivity.
Balance is important, though, Krista Krumina at Desktime says, even when it comes to natural light. Having a space that's too dark (on a cloudy day, for example) can make people lethargic, and having too-bright sunlight can cause eye strain.
Offices can provide full control over natural light with building block technology that can be reconfigured to add windows and doors, Kathleen Brown at Builder writes. Walls can be changed to meet the lighting and ambiance needs for projects and working styles on a weekly or monthly basis.
Sound and Privacy
Another benefit of modular walls is that they can be outfitted with sound-proof technology However, professional sound absorbing panels can be extremely costly to purchase and install, Anatol Locker at All3DP says. The cofounder of the 3D printing magazine suggests opting for 3D printed sound absorbing technology, because it can easily be added to walls at a low cost. When adding these reliefs to a moveable wall, it extends the capabilities of your office environment and makes it easy to create and configure small meeting rooms and space.
In addition to acoustics technology, privacy pods can create options for increased focus and collaboration. Instead of building permanent meeting rooms in the office, consider the benefit of something like an office phone booth. This portable, adaptable privacy room can be booked by an employee for a phone call or can be used for one-on-one conversations.
HR and recruiting website Workopolis explains that acoustic space dividers provide moments of calm in office environments that are often loud and busy. Soundproof phone booths are becoming increasingly popular because they allow opportunities for solitude, yet are also equipped with essentials like adjustable tables, power sockets and lighting.
Images by: StockSnap, Shopify Partners, Schweiz