Productivity experts and business executives agree: meetings can be a huge waste time.
One of the biggest reasons for this — and one which is rarely addressed — is that office meeting rooms themselves are usually inefficient. From spotty internet to ill-equipped audio and visual systems, there are many ways that your business can improve those spaces to boost meeting efficiency.
Well-Designed Office Meeting Rooms
Before choosing the tools and technologies to include in a conference room, don't forget to consider the layout of the space. One thing to think about is whether or not the office can flex and adapt to different needs.
For example, meeting rooms are used by more than just your employees, and for a variety of uses. Consider how the space can accommodate new guests or clients through accessible design. Flexibility can prevent stressful situations — and adapt to future changes as your business grows. In fact, flexibility is poised to become the most important factor in evaluating meeting spaces in coming years, Mark Cooper, CEO of IACC Meeting Venues, writes.
The use of the room will determine the kinds of technologies needed. Meeting rooms aren't a one-size-fits-all space, the team at Meet Joan, a meeting room booking system, writes. While a stable Wi-Fi connection should be a given throughout, a multimedia cabinet with chargers, cords and tablets may not be required in a focus room used for private discussions.
Integrating meeting room scheduling and display technology with company calendars helps people schedule meetings more efficiently and maximizes the use of meeting rooms, Michael Moulton at conference room scheduling software company Teem writes.
These calendars should also display which rooms are equipped with what technology. This ensures that organizers have access to the proper tools they need, when they need them.
Attention to design detail is another aspect of modern office meeting rooms. From lush plants to cozy wooden details, today's workplace is filled with creativity-inducing elements. Karen Taborda at Kisi, a cloud-based access control system, highlights 10 modern startup offices that exemplify this important trend. These examples include extras like a spacious kitchen, large windows and other high-class elements that boost mood and morale. For meeting rooms specifically, Jessie Cohen at shared workspace community WeWork suggests opting for furniture that inspires activity. Standing desks, kneeling chairs and balance balls can keep people alert, awake and more engaged during long meeting discussions.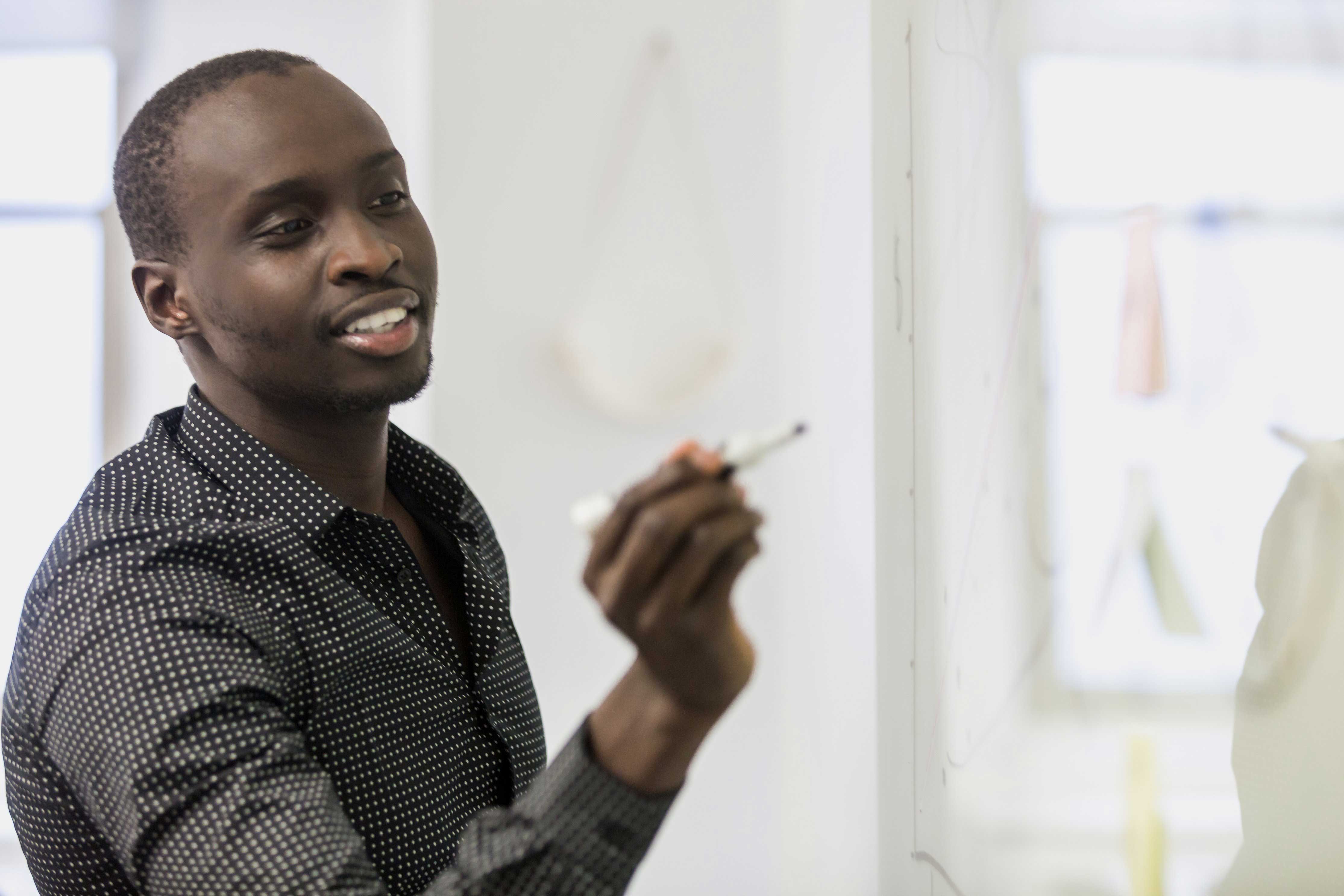 Technology and Tools
Once you've determined your meeting room design and use, it's time to make sure you've got all the essential tools and technologies available.
This is especially important for ensuring productivity and efficiency, because tech troubles can be expensive and time-consuming. In fact, marketing strategist Meg McLean cites research that says that it costs an average of 31.5 minutes to fix tech-related problems. For a company with 250 employees, that's a cost of $250,000 a year.
To avoid that hefty price tag, here are a few elements that should be on your office meeting room checklist.
Visual Displays
Most modern meeting rooms are equipped with monitors for presenting and sharing information.
Tech writer and author Jill Duffy warns that these tools are only as valuable as their accompanying hardware. Specifically, having the correct adaptors can ensure connectivity. If this feels like an outdated approach, or you won't need to display from a variety of devices, having wireless connections like Apple TV or Chromecast can also keep your office meeting room even more streamlined and efficient.  
In addition to going wireless with your digital displays, consider the efficiency afforded with digital whiteboards. Digital signage expert Dave Haynes explains that interactive e-boards capture all information on a local network. They eliminate the need for "don't erase" notes and can save all information in the cloud, where it can later be accessed by any employee, from anywhere.
In a world where so many people work remotely, up-to-date video conferencing software is non-negotiable. Education reporter Olivia Krauth notes a list of 11 helpful products that can streamline video conferencing and boost collaboration. While the exact tools that you use depend on company preference and technological literacy, be certain to train staff on how to use and troubleshoot these systems.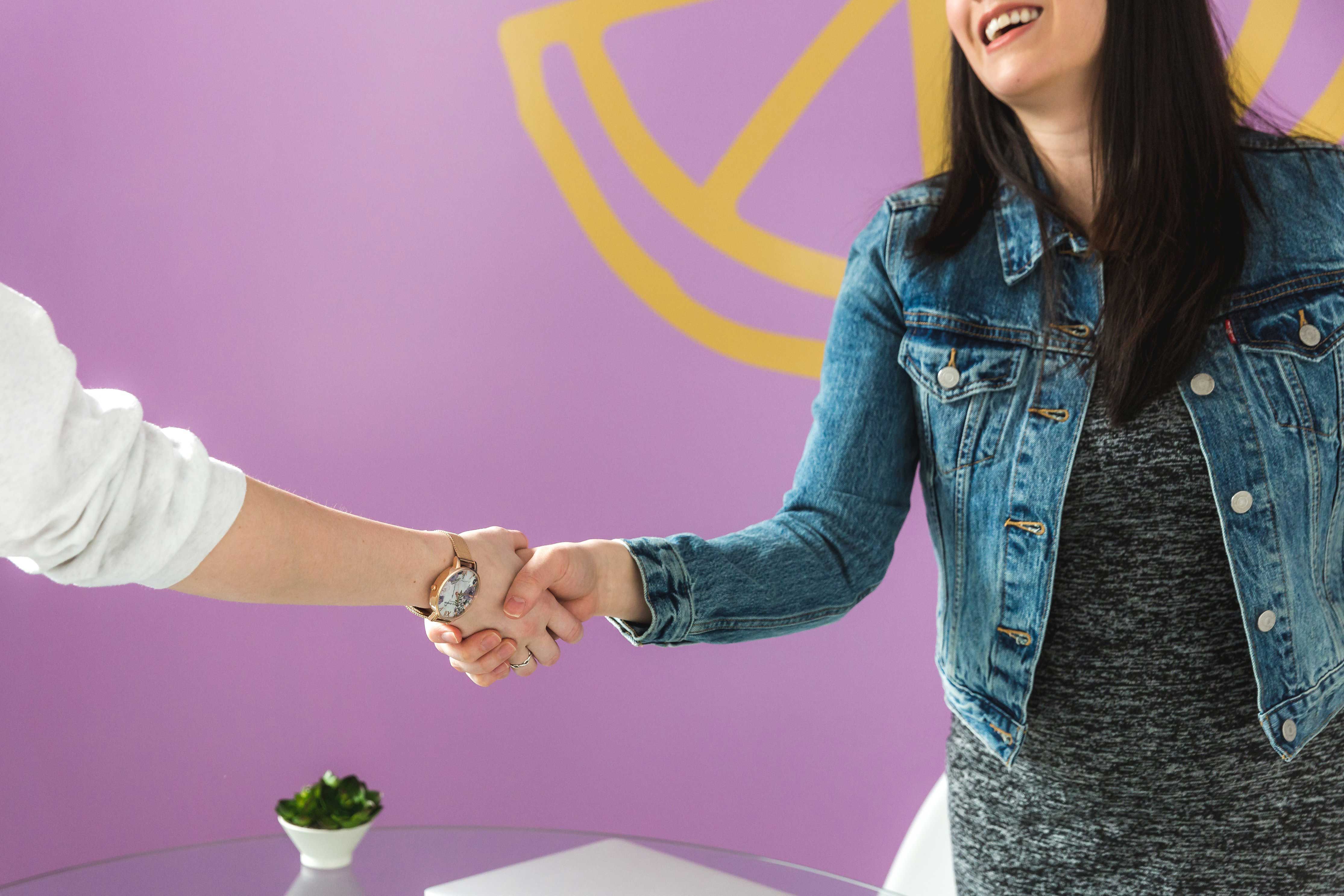 Remote Connectivity
Likewise, mobile connectivity can also make it easy for employees to collaborate from anywhere. BenQ Display explains that many workers are using their mobile phones to connect from anywhere in the world — and they're not just tuning in to view videos. In fact, today's mobile workers are using phone technology to share screens, give presentations and interact with others in deeper, more meaningful ways.
High speed Wi-Fi may seem like a no-brainer, but many offices struggle with poor connectivity. This is something that can majorly derail a conference or meeting of any kind, so it's crucial that poor connections are dealt with. Conference platform Highfive suggests upgrading an ISP plan to avoid pixelated video imagery, spotty feedback and connection delays. Along with reducing frustration, a solid connection will ensure that your conference space makes a strong first impression on clients, employees and partners.
Audio
High-quality sound is another core aspect of a more efficient office meeting room. First and foremost, mastering the acoustics is a must-do task. Showroom manager Victoria Schulte explains that sound-absorbing material helps audio become more clear and loud.
This is especially important in large meeting rooms and can help accommodate people who may have trouble hearing, thereby making the space more accessible. Acoustic wall panels and moveable walls absorb sound and reduce reverberation, creating a flexible solution that caters to different needs.
In addition to maximizing sound quality, senior product management specialist Stuart Stephens says that it's important to reduce audio feedback. Audio feedback is unpleasant, and it can sometimes be so disruptive that it puts important meetings on hold. Fortunately, Stephens says that feedback can be avoided through proper audio design in a conference room.
Using directional microphones and keeping the microphone close to the audio source are two simple design factors that can play a huge role in whether or not these disruptive noises occur. Moreover, tech writer Jessica Sirkin says that it's important to stock up on microphones for larger presentations and conferences. While skimping out on microphones might save money, it wastes time, increases ambient noise and decreases the overall audio quality experienced by guests.
Images by: stockbroker/©123RF Stock Photo, Matthew Henry