Open-source thinking plays an essential role in helping organizations across all industries stay nimble.
In the construction industry, open-sourced approaches have the potential to encourage innovation, speed up lengthy processes and solve real world humanitarian problems.
Whether its 3D printed housing or a crowdsourced architectural map, here's what open-source thinking could look like in the construction industry.
What is Open-Source Thinking?
The concept of open-source thinking is rooted in open-source software, where multiple people contribute their code to a product in order to build and refine it collaboratively.
As Information Age technology reporter Nick Ismail puts it, open-source software in modified or unmodified form can be freely used, changed and shared by anyone on the market. Open-source thinking is a positive force in the modern business world because it forces organizations to break free of proprietary regulations and embrace more innovative ideas, Ismail adds.
Anthony Cabraal, Director at EXP and Enspiral Foundation, describes open-source thinking as a global movement that impacts people, organizations and the world itself. Businesses that commit to open-source thinking get ahead of competitors because they're exposed to best practices, more accessible knowledge, and mutual inspiration that drives positive change and growth.
Open-source thinking can benefit the world in different ways — depending on the context and the industries in which it is being discussed.
For example, in software development, open-source building enables flaws to be identified and fixed more efficiently. Adam Shepherd at IT Pro explains that when a person detects vulnerabilities in open-source software, multiple people work together to create a long-term solution.
The patterns that contributed to such flaws can also flag future threats and inform future protective measures.
With improved vulnerability detection, engineers can work through problems more efficiently for improved project turnaround times. This makes it easier to keep up with fast-paced industries and continue innovating, according to IDC Open Source analyst Al Gillen.
In the medical industry, journalist Catherine Bolgar explains how open-source thinking supports doctors, designers and engineers by allowing them all to collaborate in the development of innovative medical devices.
Both of these examples show how open-source thinking pools the ideas and skills of multiple people in order to inspire ideas beyond what's normally possible. This is a key idea as we turn our attention toward construction.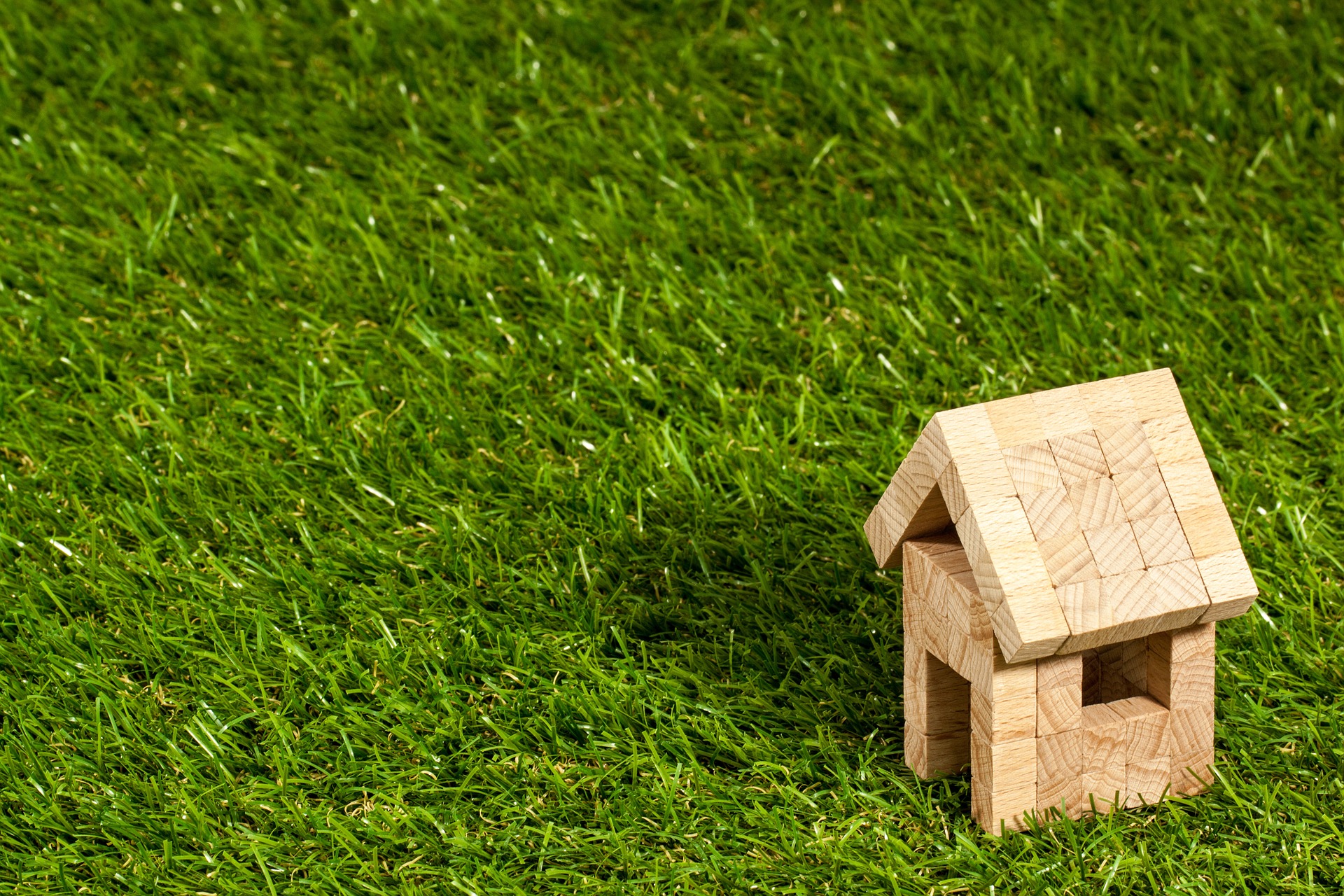 Open-Source Thinking and the Construction Industry
If open-source thinking can be applied to any industry, what does it mean for the building industry?
Sébastien Lucas, founder of the agile project management app Bricks, says open-source architecture projects allow for original designs, models and 3D renderings to be incorporated into other projects. If these models are published under open licenses, other building professionals can freely reference them and use them in their own work.
Open-source thinking can also encourage organizations in the construction industry to improve communication for more inspired and creative thinking. Because large companies tend to get bogged down by top-down management structures, open-source thinking can make it easier for everyone in a team to share ideas openly.
Digital tools and software also play a key role in making construction companies more efficient, says GenieBelt's Anastasios Koutsogiannis. An unhindered flow of information — i.e., the kind achieved by open-source software — will enable the construction industry to speed up processes and acquire innovative techniques.
Another benefit of open-source models that applies to all organizations is that they can promote a culture of accountability. Software developer Huiren Woo says that when people know that other people are depending on them, they'll stop focusing on centralized decision-making and work in a more accessible way.
For the construction industry, this means that executives and leaders will work in a way that promotes the success of everyone in their organization. In turn, this can invite new ideas to the table and strengthen the organization's innovation.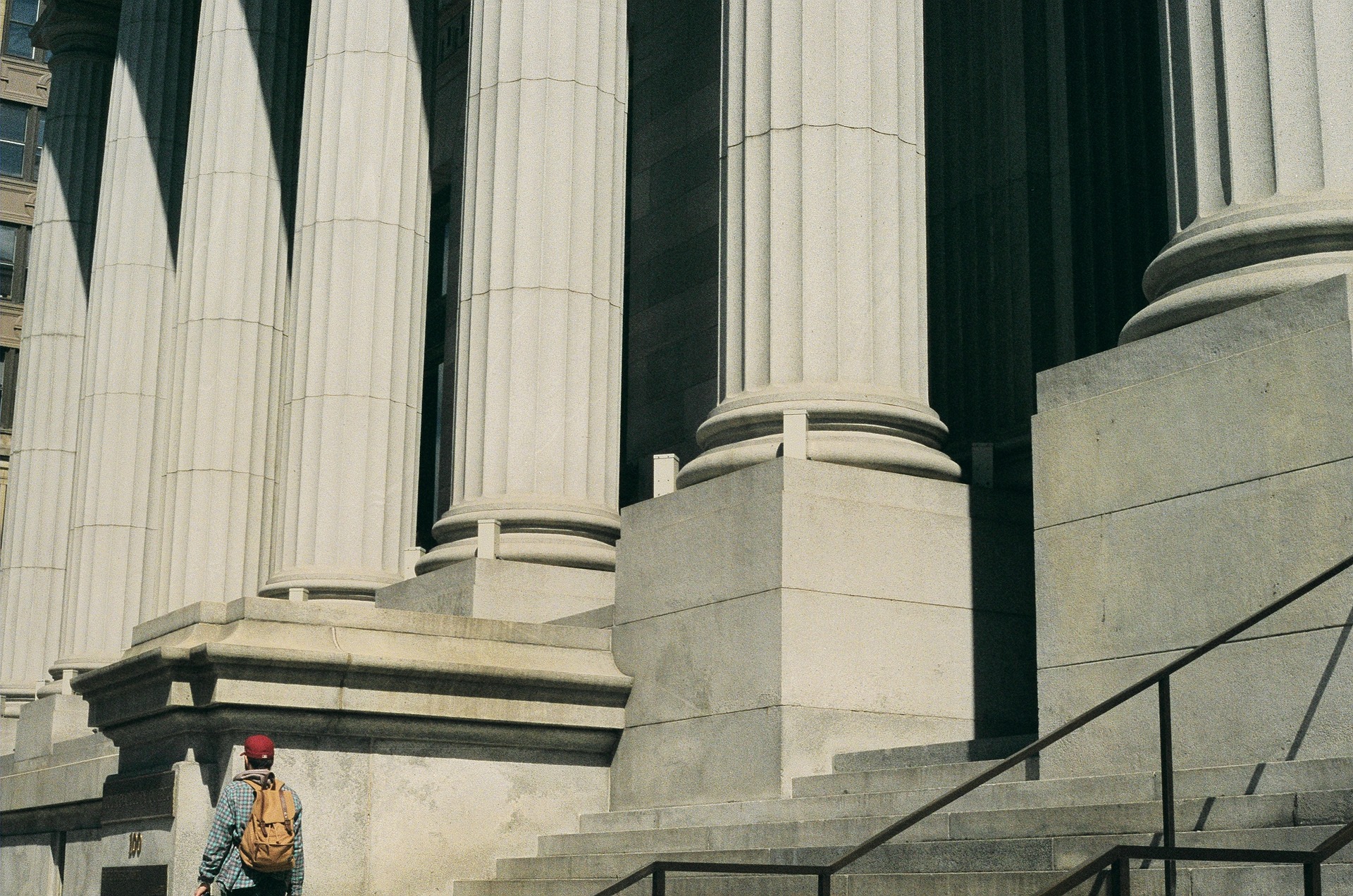 Open-Source Construction and Real-World Problems
Open-source software and tools are being leveraged to solve real-world problems. As architect Katie Flynn points out, open-source architecture has the potential to disrupt current relationships between developers, architects and consumers. As a result, this could help make housing more accessible and address the housing crisis that continues to increase with the world's population.
Housing at Scale
As seen in a cutting-edge cabin designed by Emerging Objects, a 3D printing architecture firm, open-source thinking in the construction industry can also apply to city or state building codes and laws.
As the Bay Area eased certain restrictions on backyard building, architecture firms jumped on the chance to devise affordable solutions to San Francisco's housing crisis. With more flexibility in the location and types of homes that could be created, builders and architects were able to collaborate using open-source software and building tools.
John Stoughton, co-founder of Team B Architecture & Design, says this collaboration resulted in an innovative approach to how quickly and efficiently building materials and architectural components can be produced using 3D printing technology.
Innovating With Ancient Sustainable Materials
Another company that has applied open-source thinking to building materials is Metsä Wood, which invites architects, designers and anyone else in the building industry to share ideas about large-scale, modular wood construction.
Although wood technology is more sustainable and affordable, there isn't much knowledge being shared about how to build with it on a mass, commercial scale. The aim of this project is to connect local wood producers and constructors with knowledge and technology on a global scale, which will in turn aid collaboration and growth in using wood for new buildings.
Affordable Homes via Modular Building Components
Another model of open-source thinking in the construction industry is being pioneered by WikiHouse. Slate technology editor Jeremy Kingsley explains that WikiHouse is an open-source construction set that allows consumers to build their own homes using pieces that slot together.
Sound familiar?
These soon-to-be homeowners can choose their home designs from a number of open-source models created by people across the web. WikiHouse's shed-like homes mimic Emerging Object's approach to low-cost, sustainable housing. Architects, designers, engineers, inventors, manufacturers and builders can all collaborate on these projects, which can then be used and improved by anyone.
Stepping Stones Toward the Construction Industry's Future
Although attempts to disrupt the construction industry haven't always gone as planned, every new innovation and effort paves way for something new to be born.  
This was seen with humanitarian architecture advocate Cameron Sinclair, whose open-source housing design principles were celebrated even though they never came to fruition. Without Sinclair's initial push for more accessible construction, innovations like Wikihouse and Emerging Objects may not have been possible.
That's the nature of innovation. Every pursued idea and attempt toward more sustainable building is an important contribution to the accessible construction revolution.