The modern office has evolved more rapidly in recent years than ever before. This is mainly due to shifting attitudes and values towards the role of work in our lives, but it's also due to a rise in independent digital workers and an increasing focus on employee wellbeing.
But if modern offices are being designed and built according to these shifting attitudes, what does it mean for the offices of the future? Here's what you should know about flexible offices, coworking spaces and the design innovations making it all happen.
The Changing State of the Modern Office
It's clear that modern workers and executives consider work differently than previous generations did, but how does this affect office builds and interior architecture?
By 2030, financial and professional services firm JLL writes, "flexible workspace and shared amenity spaces are projected to encompass approximately 30% of the office market." This change will be accompanied by an 80 percent office space utilization rate. While costs may increase per square footage, the amount required will be less than 150 square foot per person, down from 300.
GCUC, the Global Coworking Unconference Conference, points out that the number of global coworking members is set to increase by 24.2 percent annually through 2022. There are multiple factors contributing to this cause, including changes to how and where people work.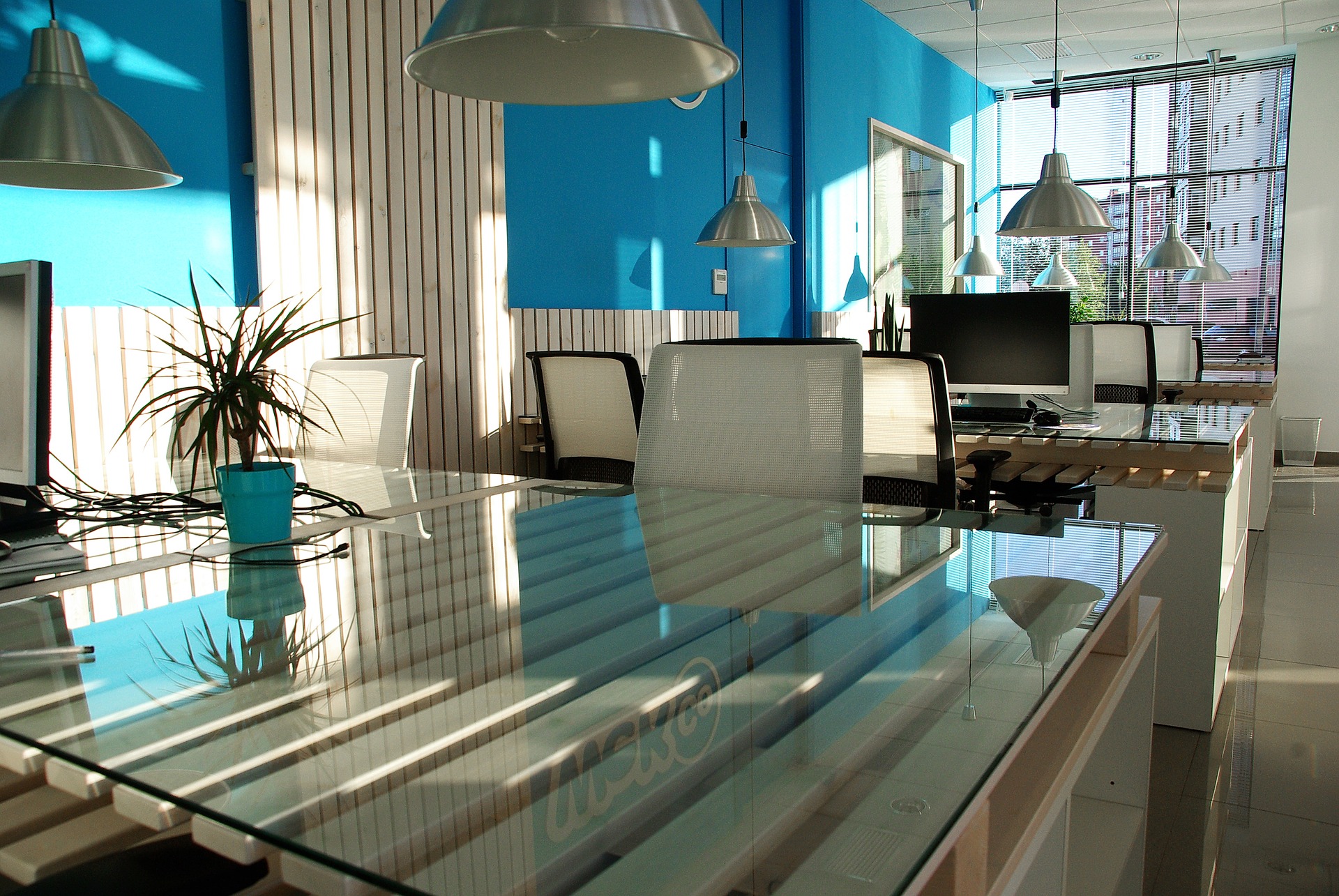 For example, the GCUC study notes that the number of self-employed knowledge workers will continue to grow. As more independent workers enter the market — and more corporations realize their value — demand for flexible space to accommodate those workers will reach an all time high.
FreshBooks cofounder and CEO Mike McDerment explains that this is all due to a larger shift in how Americans perceive work. By placing value on personal autonomy and flexibility, more people are considering self-employment. This trend will in turn create an increasing demand for malleable office environments.
Within this shift, workspace companies like WeWork are taking the lead by defining what coworking is and demonstrating how it can be successful. Communications consultant Eric Reed writes that WeWork has expanded from one set of rented desks in 2008 to a $20 billion global chain with over 221 offices. Its current membership is around 200,000, and that number is expected to double by the end of 2018.
More than Flexible Office Environments
We've talked before about the immense benefits of more flexible office environments. Flexible office environments are on the rise because people are realizing that a person's work environment plays a long-term role in their overall health and wellbeing.
The easiest step to take move an office space from traditional to flexible is to make use of privacy pods and modular walls. This allows an environment to contain both conference rooms and private spaces demanded by the coworking community.
Privacy Pods
Privacy pods are small, pre-built, usually sound-proof spaces where people can concentrate amid an open office environment. They allow much better noise cancellation and acoustics for people who need to take private meetings or phone calls, the team at Soundpost Acoustics writes.
Modular Walls
Modular walls are a more flexible form of privacy pod that allow people to collaborate or work privately on-demand, without a set room or space in place.
Solutions consultant Brian Harms points out that modular walls and kitted solutions are much more cost effective than traditional construction build-outs. Because they're pre-built and easy to install, labor alone can see a 50 percent savings. The Emagispace privacy pod, for example, takes less than 30 minutes to assemble with just two people required.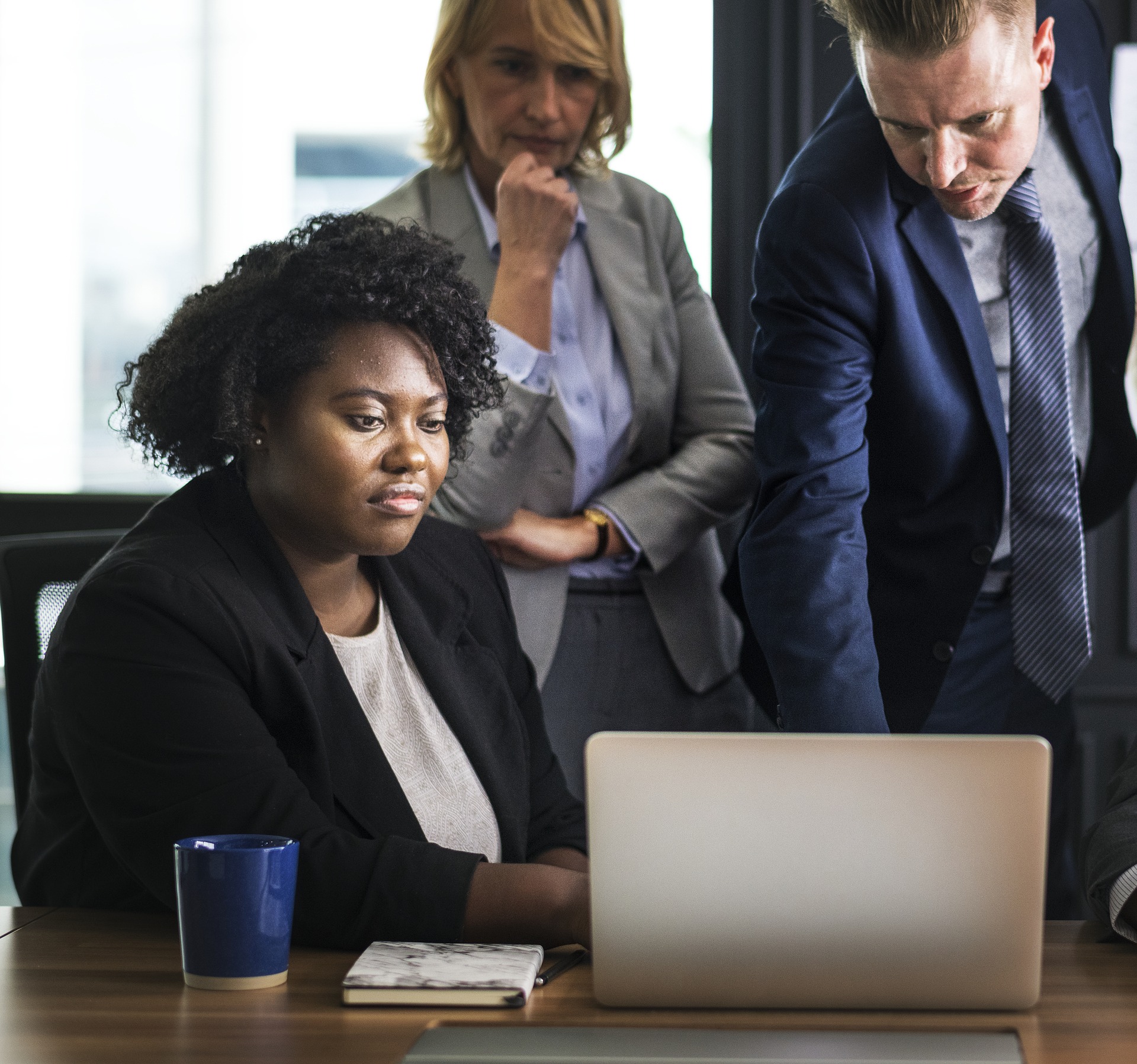 Employee Well-Being is Part of the Package
Alison Coleman at Virgin says that the link between employee engagement and employee well-being is becoming a top priority for executives across all industries. This is shaping a more responsible and mindful approach to the workspaces of the future.
In the context of coworking spaces, consultant Amanda Schneider adds that commercial building owners, landlords and operators are responding to the demand for flexible work spaces in the coworking environment with an increased emphasis on the user experience. Whatever makes the space compelling for its tenants is on the table, from hospitality and community at the office to reduced commutes and amenities.
For this reason, office real estate is now being evaluated for its potential to be flexible and adaptable. And, real estate companies are changing their options in order to keep up with the demand.
One example of such a change is seen by office landlord Tishman Speyer. The company recently introduced a new suite of wellness, lifestyle and corporate services to help focus on the tenant lifestyle, rather than just their need to get work done. Defining their goals and service offerings by the needs of the people they serve — rather than the space they offer — is a refreshing approach to the ordinary cubicle layout.
In addition to making people feel like their needs are being met, researchers Gretchen Spreitzer, Peter Bacevice and Lyndon Garrett write that "the combination of a well-designed work environment and a well-curated work experience are part of the reason people who cowork demonstrate higher levels of thriving than their office-based counterparts."
Images by: Matthew Henry, Juan Diego, Raw Pixel